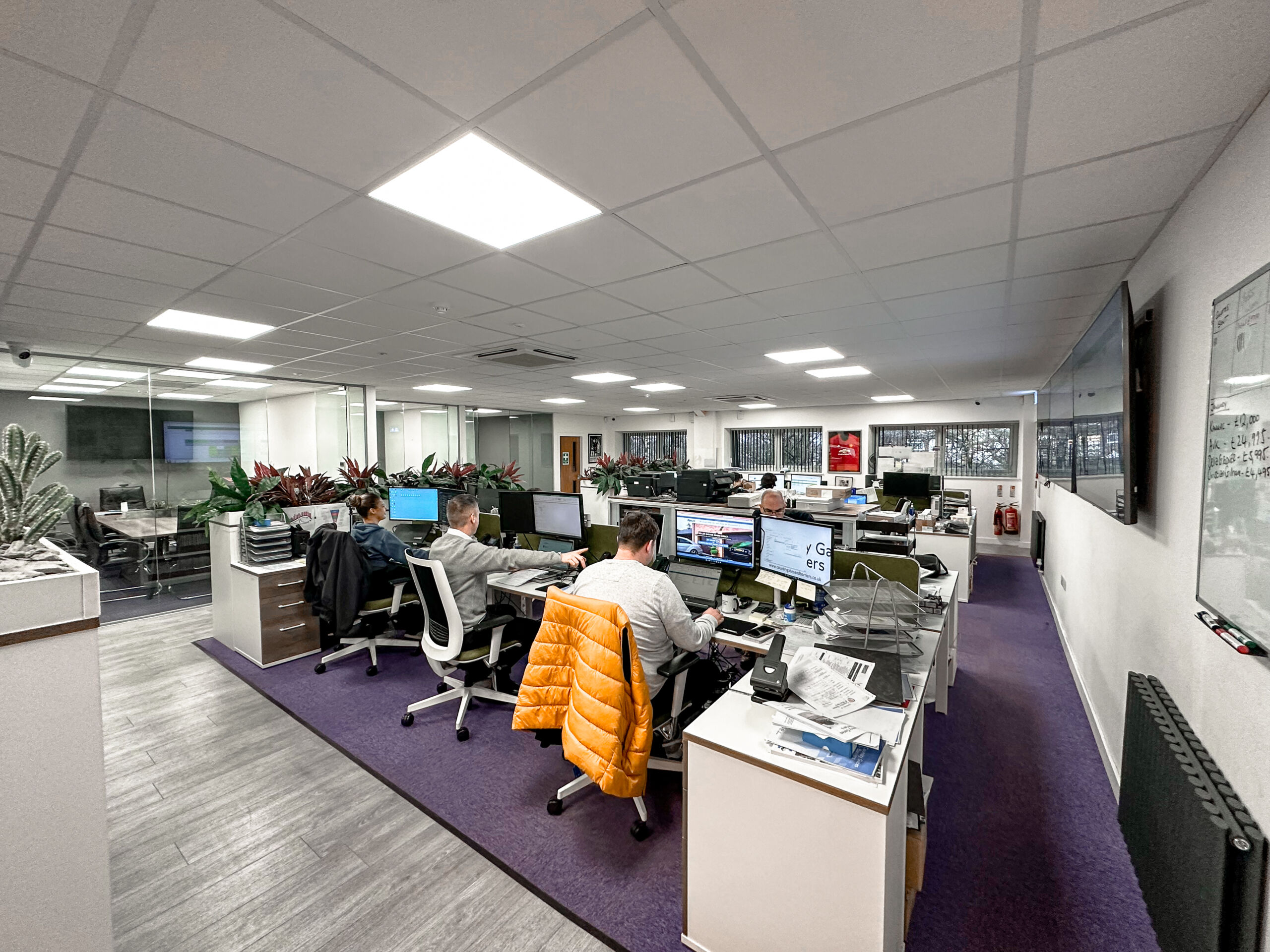 WHY CHOOSE US?
We have searched far and wide for the best gate product on the market, so you don't have to.
Our story began over 20 years ago, when a need was uncovered in our gate installation company. Wood begins to rot if not maintained, wrought iron is heavy and is prone to rust and steel is just too stiff to get in a shape that anyone finds appealing. So we went on a journey across the International market to find a company that could supply a higher quality, longer lasting and innovative product that house owners will love, for many years to come.
After 3-4 years of trips and networking events, conferences and exhibitions, meetings and discussions, an incredible solution was discovered. HorizAL. A huge company that had never ventured into the UK market. This is when we decided to solve a problem for existing customers, and introduce something innovative for the UK.
By choosing horizAL, you will be choosing a world-class gate product already proven in the UK market:
A vast range innovative designs with many personalised solutions including led lit infills, custom address glass transfers and traditional wrought iron replica options

Individually made with heavy-duty framework, all products are factory-tested and CE marked (Soon to be UKCA)

Reinforced for fixing automation equipment, for robust operations in all weather conditions

Designed to be dismantled to replace any sections accidentally damaged, rather than replacing with a new gate

All products are manufactured from "Qualimarine" grade aluminium, the highest european standard

All products are finished and protected with the "Qualicoat" process, the highest European standard for the coating of aluminium in external conditions

Guaranteed against UV discolouration

Confidence in a world-class product, now sold in over 30 countries
Our mission statement:
"Quality, integrity and a relentless desire to provide our customers with an industry leading and exceptional product."