Why Buy Horizal Aluminium Gates?
Every Driveway is different, and we believe every driveway deserves a long-lasting and high quality solution. That is why we strive to offer a bespoke, easy to install and premium quality experience for all of our customers. The Horizal concept is an industry leading solution with over 30 years in business in the European market. Our Driveway gates feature thick, reinforced profiles, with the highest European standard of Aluminium. Qualicoat™ Marine grade coatings as standard, adjustable hinges and much much more. Read on below for more information on what makes Horizal gates so spectacular.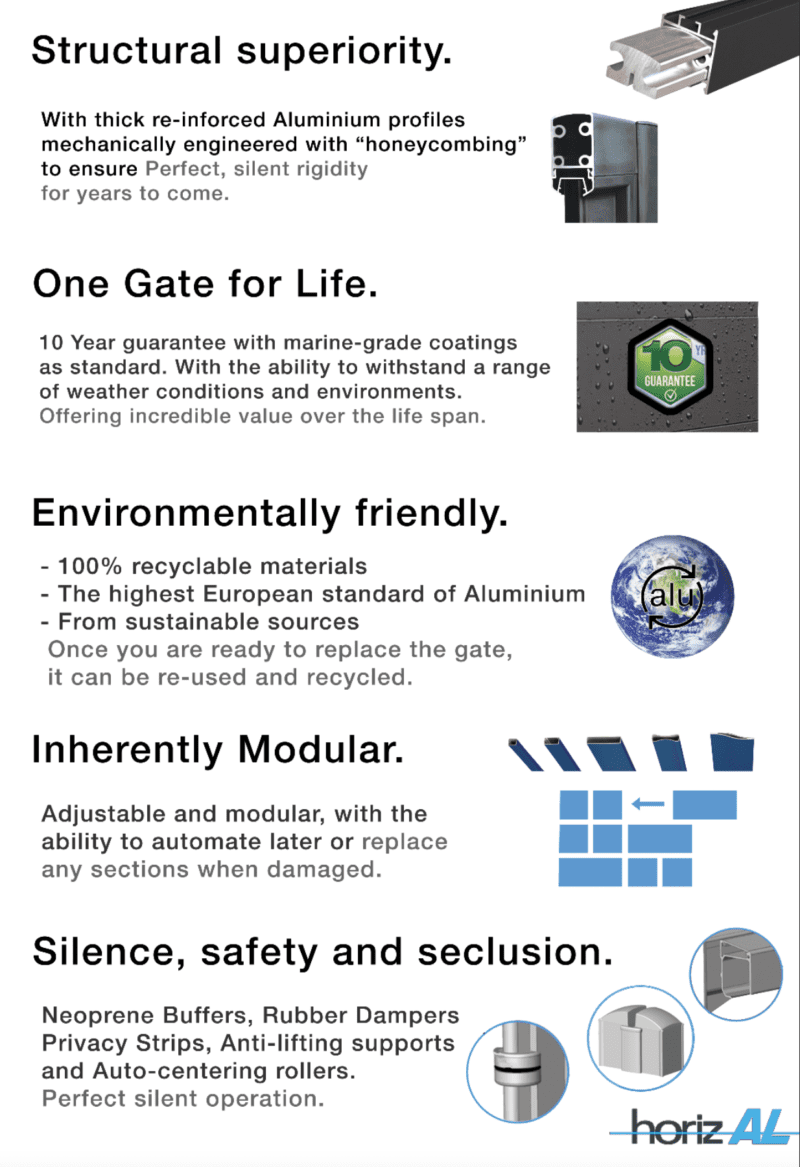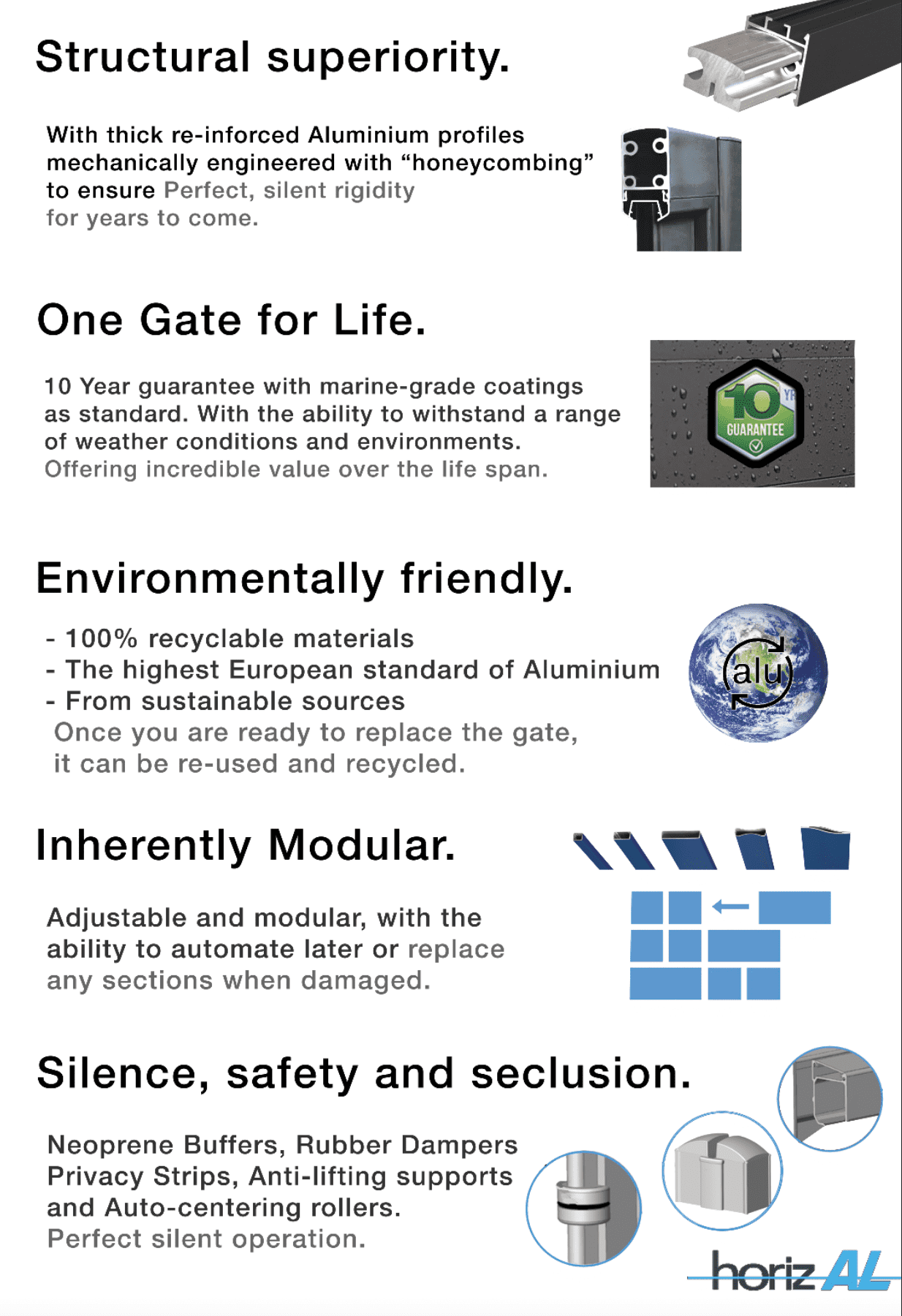 Our Companies Story
With over 3 years of searching for the best company to work with, all of the planning, discussions, meetings in Europe & also the UK, we have the exclusive distribution rights throughout the UK for HorizAL, a world renowned European manufacturer, to supply their high quality range of aluminium gates and services throughout the UK.
Based in Lyon, France they have expanded their business through a network of regional companies, offering them their own exclusive territory, supplying them with Gates and Railings, a business model that we are following.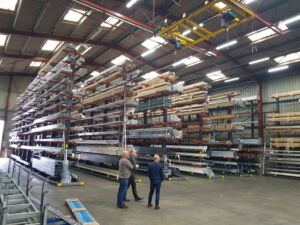 Our Horizal gate installer selection process has been incredibly time-consuming because of the criteria that we require, in order to offer an excellent customer service nationwide.
We initially targeted over 300 Gate companies, (all successful independent businesses in their own right), throughout 104 post-codes in order to try & partner with the best companies each UK region has to offer.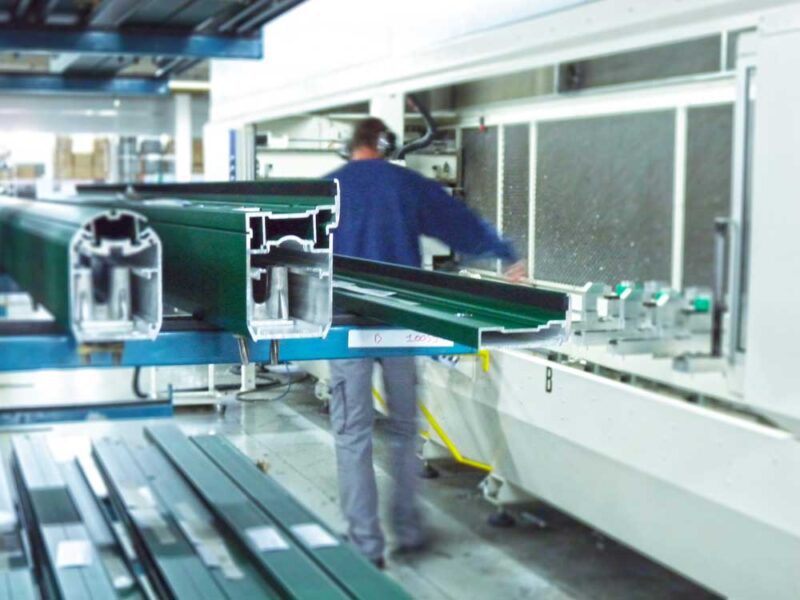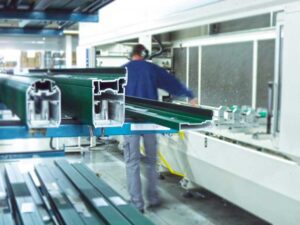 We looked at certain criteria such as – years of industry experience, professional qualifications, a healthy and stable financial situation and a reasonable yearly turnover to try and hopefully put together a very strong nationwide installer network.
Once a Horizal gate installer has onboarded with the necessary sales and technical information, we have an intense training course for them to follow, covering all aspects such as – technical features of the product, pricing, range of design options, colour finishes, marketing & everything else associated with offering expert advice.
In order to remain totally focussed, our aim is to visit each of our Horizal gate installers on a regular basis offering training and support, to make sure that they are committed to offering the same excellent product and service that we are trying to deliver.
Our aftercare and customer support will include calling prospects or customers to make sure that they were offered an excellent service throughout, whether they actually ordered or not, to maintain our highest possible standards.
As the sole importer and main distributor / supplier of Horizal aluminium gates and railings, we will always be available to contact and discuss or offer any advice on all aspects of Horizal and our installer network.

How It's Made – Aluminium Gates – The Horizal Video