Qualicoat Certification
The Highest UK Standard for Aluminium Coatings in External Environments.
Qualicoat™ is an internationally recognised specification of coating aluminium products. Founded in 1989.
The Highest UK Specification for Aluminium Coatings in External Environments.
– BS EN 12206 is the coating industry standard, used for the majority of exterior Aluminium products.
– Our Qualicoat Class-2 certification is even more substantial than this. It is tested twice annually at random intervals ensuring a consistent and incredible finishing application.
– It has a branded distinction of 'Qualimarine' a grade of surface preparation for specialised external Aluminium products subjected to a dual-chemical attack of Alkaline and then Acid, to further strengthen the bonds between the alumina and the powder coating.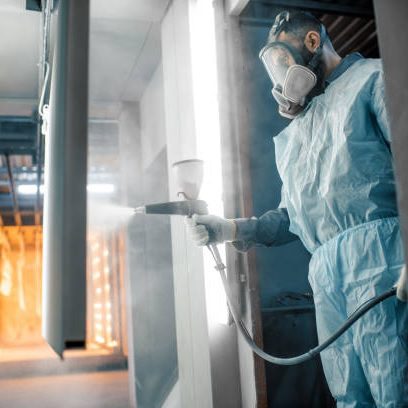 No More Peeling Nightmares
– Our 10-year guarantee, means a 10 year guarantee.
– All of our hinges, plates, pivots, guides, and opening stoppers are also guaranteed for 10 years against any manufacturing defect
– The only maintenance required is clean water and a wipe down with a chamois leather at least twice a year.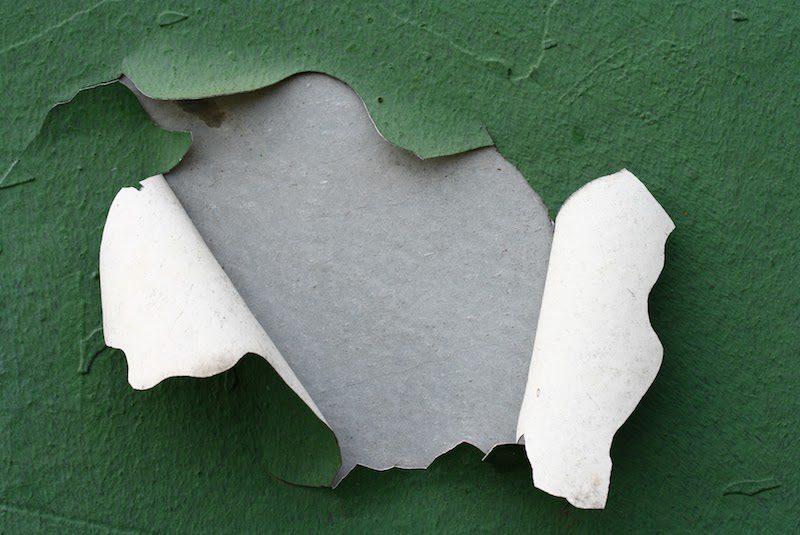 This means the Finished product is Immaculate.